9) MUNTINLUPA CITY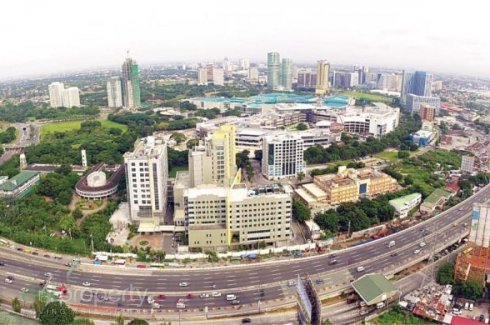 Muntinlupa has 2.9 billion pesos total income. It is also the 8th richest city in terms of per capita income (6,791 pesos). Its total income from local sources is 1.8 billion pesos, while its tax revenue per capita is 2,798 pesos.
Muntinlupa is a Hall of Famer of Philippine Chamber of Commerce and Industry's Most Business Friendly City in the Philippines. In 2014, the City Government of Muntinlupa also made efforts to shorten its business permit process.
It is called the "Emerald City of the Philippines" because of its establishments. It is also where the most expensive residential areas such as the Ayala Alabang Village are located.
It is located in the southernmost portion of the National Capital Region. It has the Southern Luzon Expressway, the gateway to the provinces of prosperous provinces of Laguna and Batangas.