Most people striving for weight loss view food as mere calories! Some of them perceive not eating anything at all can contribute to weight loss. It's time to counter this myth!
Food is the most blissful resource by nature that helps mankind to grow and prosper.
We depend on food for most of the nutrients and nourishment, it not only gives us energy but also helps fight most of the diseases.
There are some readily available foods that proliferate your well being by adding their nutritional benefits to your health. These foods are listed as top healthiest food on the face of the planet.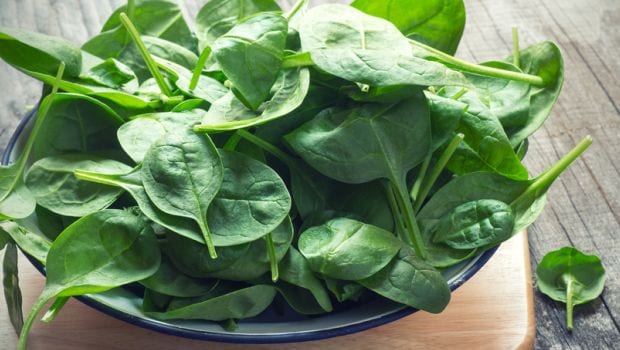 1. SPINACH
This nutrient-dense green superfood is readily available – fresh, frozen or even canned. One of the healthiest foods on the planet, spinach is packed with energy while low in calories, and provides Vitamin A, Vitamin K, and essential folate.
TIPS: Sauté with onion and add to an omelet for an easy, healthy meal.
2. BLACK BEANS
Filled with super healthy antioxidants, black beans digest slowly – keeping you feeling full for longer. These little beauties are full of calcium, protein and fiber, and they also taste great!
TIPS: Think Mexican food! Burritos, nachos, tacos… whatever tickles your fancy.